7 sites have this keyword listed in their metadata, here's one you may hate: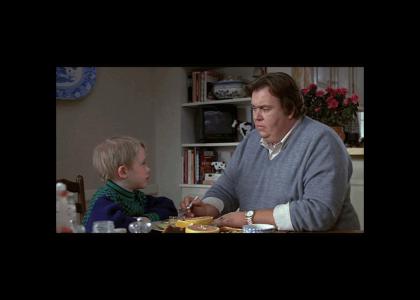 I was too lazy to make a .GIF flipping back and forth... so I just ripped a still. For an effective YTMND experience, look at the person in the picture who's talking.
Other sites with this keyword...