9 sites have this keyword listed in their metadata, here's one you may hate: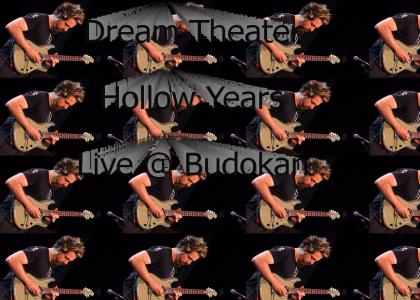 Guitar solo from Hollow Years, performed by Dream Theater (guitarist: John Petrucci) live at the Budokan. I have clipped just the solo - it is the most kickass thing your ears will ever witness.
Other sites with this keyword...