Keyword "Raz"
3 sites have this keyword listed in their metadata, here's one you may hate: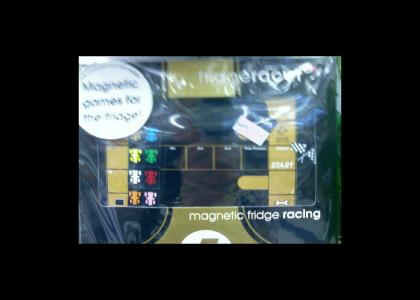 I saw this, and I immediately thought about YTMND. Too bad, I am really going to miss this place. When YTMND goes down, I want my last site to be something special.
Other sites with this keyword...