6 sites have this keyword listed in their metadata, here's one you may hate: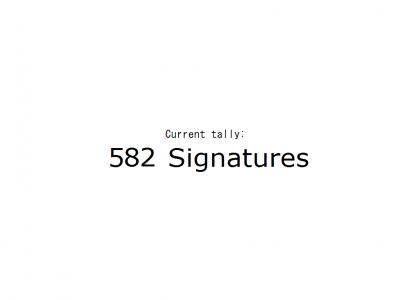 There's way more signatures that I could have expected, so it's currently backlogged to hell and back. But the support is phenomenal guys, there's over 400 signatures now, and I'm only a third down the comments list.
Other sites with this keyword...