93 sites have this keyword listed in their metadata, here's one you may hate: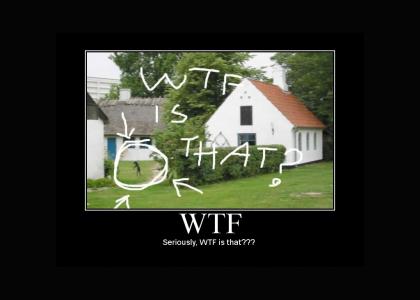 This is a picture of some creature that many in New Jersey suspect to be the Jersey Devil. It has been spotted once every so many years in and around Atlantic City.
Other sites with this keyword...