7 sites have this keyword listed in their metadata, here's one you may hate: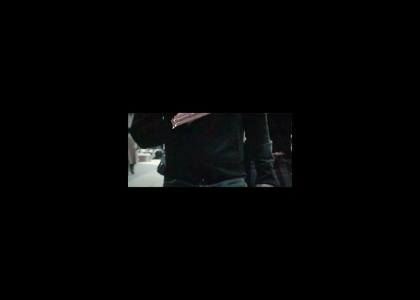 DARTH STAPLER IS BACK IN HIS NEW MOVIE, DARTH STAPLER 3! WHICH IS STRANGELY NAMED, SINCE IT'S HIS FIRST MOVIE! LOL! ALSO VOTE5 IF YOU WANT ME TO STOP TYPING IN ALL CAPS!
Other sites with this keyword...