11 sites have this keyword listed in their metadata, here's one you may hate: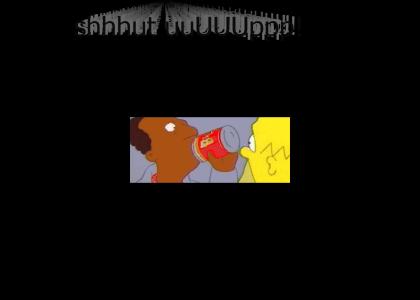 So one day I play the Sparta fun times mix for some dude, and he's like..."is that Homer Simpson? Going d'oh-d'oh-d'oh?" So I laugh and call him a dumbass and then do this. Uber-thanks to keatonkeaton999 for hooking me
Other sites with this keyword...