Keyword "Swop"
2 sites have this keyword listed in their metadata, here's one you may hate: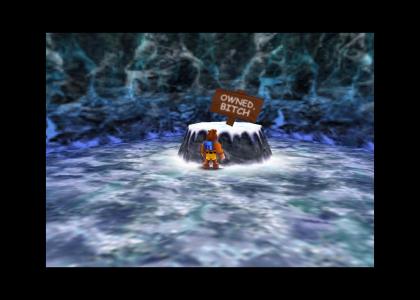 Banjo discovers the sad truth about Stop 'N' Swop... Thought I'd make an SNS-related one, because it's all gonna be revealed in some British magazine that comes out on the 29th.
Other sites with this keyword...