6 sites have this keyword listed in their metadata, here's one you may hate: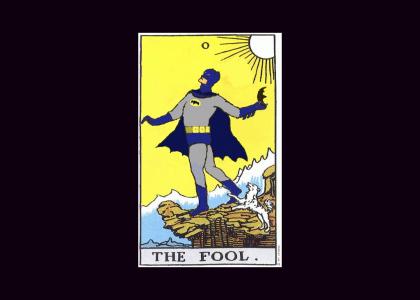 10 cards complete. Decided I'd release what I've done so far in the hopes of getting some feedback on concept and execution. I've got a pretty good idea of what I'm going to do for most of the rest of the cards, but I'm open to suggestions. The Fool I
Other sites with this keyword...