2 sites have this keyword listed in their metadata, here's one you may hate: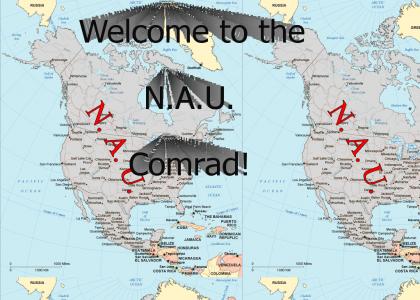 In 2010 the United States, Canada, and Mexico are joining forced to become the North American Union, legislation and bills have already been signed by all the leaders of the countries, WELCOME TO THE N.A.U. COMRADES! Link to website below.
Other sites with this keyword...