8 sites have this keyword listed in their metadata, here's one you may hate: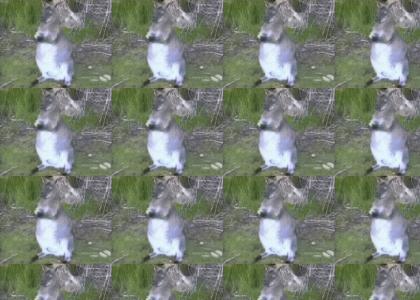 A kiwi steals food from a wallaby. This site was deleted by accident on 5/30 so I kept the original title in rememberance. The original also got into the top 15 and had over 18,000 views.
Other sites with this keyword...