9 sites have this keyword listed in their metadata, here's one you may hate: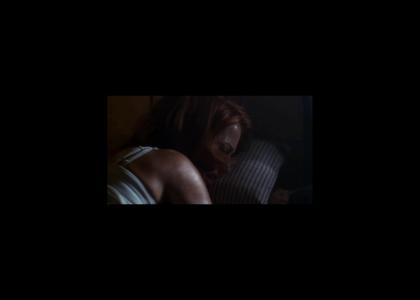 Program9 sent me mail 3 weeks ago asking me to participate in his little "flash mob". I told him to go fuck himself. However, I decided, YTMND could use my touch despite my reputation. Fuck you, YTMND, with a big horse dong.
Other sites with this keyword...
| | | | |
| --- | --- | --- | --- |
| ?Town Talk With George | astyrx7 | 1,555 | (4.00) |
| ?Fringe - Of course you need crepes | LaForge | 1,508 | (3.88) |
| ?Fusion, Twice as powerful, twice as deadly | petin | 3,538 | (3.80) |
| ?You have been abducted for the first time. | metallizard | 1,454 | (3.54) |
| ?Twilight Zone | Flatworld | 2,521 | (3.07) |
| ?Medieval Jack Aheram (Inside joke so one away!) | Kartoffel | 1,341 | (2.25) |
| ?Stephanie Gets Abducted | EX7R3M3 | 1,995 | (1.67) |
| ?pedobear does it again | nofrag | 3,140 | (1.57) |