Keyword "ale"
9 sites have this keyword listed in their metadata, here's one you may hate: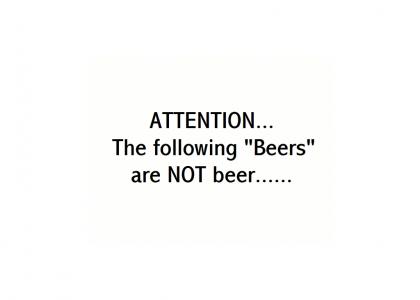 I admit I've drank both of those "beers" (and much worse) when I was young and broke. Just wanted to make a site with some of my favs now that I am older. :)
Other sites with this keyword...