9 sites have this keyword listed in their metadata, here's one you may hate: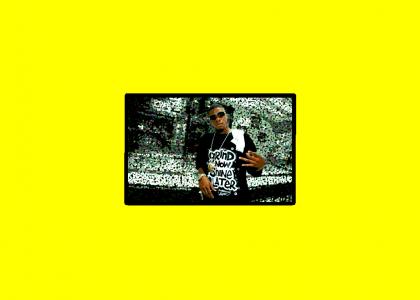 I've never seen an ex-girlfriend who was as hot as his. She is the fucking hottest girl I've ever fucking seen and I've been to quite a few internet sites. Boxxy is a slut in comparison.
Other sites with this keyword...