8 sites have this keyword listed in their metadata, here's one you may hate: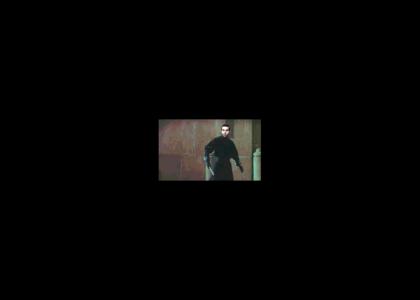 I thought it would interesting to see what I could do to introduce The Burger King & V in the same setting, since they are both mask-wearing, kid-scaring badasses. I thought it might be interesting to have them in a light saber fight. I had a difficult ti
Other sites with this keyword...