Keyword "desq"
1 sites have this keyword listed in their metadata, here's one you may hate: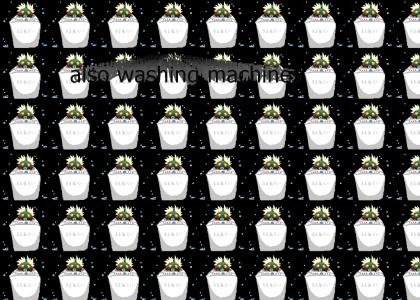 Strange picture sent to me and used for a lot of things... the idea for a mashup... COMEDY GOLD! New audio courtesy of Trick Master Mint. :D Full version of the song can be found here: http://dewgy.ransai.com/jackspinnaz_0.mp3
Other sites with this keyword...