7 sites have this keyword listed in their metadata, here's one you may hate: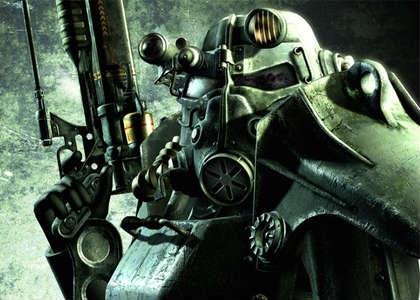 3rd and final part of the saga. The whole trilogy is from the movie "La possibilité d'une île" or "Possibility of an Island", a french surreal sci-fi movie. Thanks for tuning in. See you next time! Bye-bye!
Other sites with this keyword...