19 sites have this keyword listed in their metadata, here's one you may hate: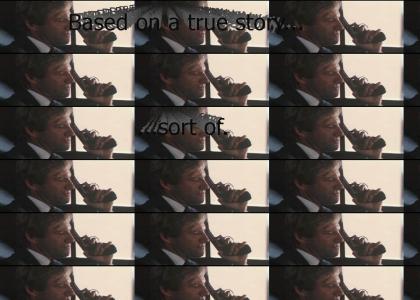 What if Harvey Dent developed extreme split personalities after his trauma? Better sync version of Harvey Three Face. Aaron Eckhart's Harvey Two-Face Dent from Batman - The Dark Knight with audio and text from the Domino trailer with Keira Knightley.
Other sites with this keyword...
site
user
views
score
?Ice Cube, what's your favorite board game?
mrpink51089
3,360
(4.03)
?Macho Bear
BDTM
4,874
(4.00)
?DOMINO MOTHER FUCKERS
darthabraham
1,352
(4.00)
?Boo Berry Hill
Kiltron
3,605
(3.97)
?(

nsfw

) EPIC Keira Knightley maneuver
fearcondom
34,812
(3.94)
?eurobeat speak and spell [refresh]
cappeh
2,152
(3.50)
?Fudgems wants a Hug
beetleboop
1,478
(3.25)
?Keira Knightley stares into your soul
showgun63
2,287
(3.17)
?Dominoes had ONE weakness
DanielJackson
1,305
(3.11)
?Yumyum Pizza
Sounders
961
(3.00)
?DOMINO RULES
nine3001
1,881
(3.00)
?FATS DOMINO
thebkking99
1,105
(2.82)
?Revolution Nunchucks Defense
JollyRancher120
1,484
(2.67)
?Vegeta is a Macho Duck
BDTM
4,419
(2.46)
?** Spiderman Domino Dancing **
Lambday
861
(2.33)
?(

nsfw

) The hot biscuit mod is hot.
Azurite24
1,455
(2.14)
?Transformers Transexuals in Disguise
Superman55
1,235
(2.00)
?Dr.Domino
lukey125
756
(1.67)