7 sites have this keyword listed in their metadata, here's one you may hate: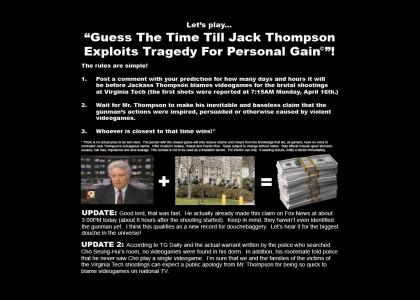 http://www.tgdaily.com/content/view/31701/98/ Not a single game found in his dorm. If only Cho had an outlet for his rage, perhaps a virtual simulation where he could act out violent fantasies without hurting anyone. If only such a thing existed...
Other sites with this keyword...