3 sites have this keyword listed in their metadata, here's one you may hate: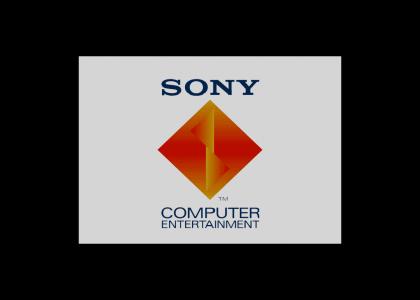 Pink Playstation: http://tinyurl.com/kwrgk Just found this Playstation 1 boxart from a japanese game named Jounetsu Nekketsu: Atheletes. Seems to be cool software for the gaystation. This is my first ytmnd... Update: New games, Gaystation 2
Other sites with this keyword...