17 sites have this keyword listed in their metadata, here's one you may hate: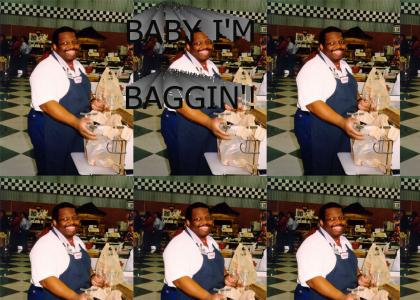 I was listening to some old Jodeci and at the end of their song, "Cry For You," they begin this bridge in the song where they go "baby I'm beggin'" and this image came to my mind. Thank you YTMND for existing so I can fulfill these daydreamt thoughts.
Other sites with this keyword...
site
user
views
score
?OMG, Secret Nazi Albertsons!!!!1
misfitskater6
24,806
(4.08)
?Sloppy Smorgasbord
Yozetty
6,473
(4.01)
?Medieval Safeway/Genuardi's (this one&#03...
SpyderFlash
4,045
(3.91)
?We will cut any cheese to your specification
ExLaxin
3,243
(3.83)
?GW goes grocery shopping
tkx7
1,218
(3.82)
?Keaton Kart
xLlamaboii
2,882
(3.80)
?Macaulay Culkin has OCD
LaidToRest
3,391
(3.40)
?Asian Grocery.
gogg
1,044
(3.00)
?Something U didn't know about your Grocer...
Thunderwing
843
(3.00)
?you like Banana's ??
RevjYm
1,339
(2.80)
?lol half n half
brassjazz
1,391
(2.50)
?Marlon Brando Says It All
clockworkorangedroog
1,118
(2.09)
?H-E-Buddy Dont Give a Fuck
CyberLemon1313
1,187
(1.89)
?Barack Obama promises change
coffeeaddict99
1,005
(1.80)
?Grocery store fails at English
KLouDKoNNeCteD
1,033
(1.75)
?(

nsfw

) Grocery Store
Feuerfrei
2,192
(1.47)