3 sites have this keyword listed in their metadata, here's one you may hate: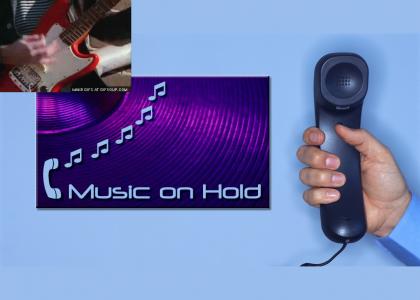 "Electric Blue" is a 1987 hit single by the Australian rock / synthpop band Icehouse and was co-written by Iva Davies of Icehouse and John Oates of the U.S. band Hall & Oates. The single reached number one on the Australian singles chart on 16 November 1987, number seven on the American Billboard Hot 100 singles chart on 21 May 1988, and number 53 on the UK singles charts. Released in August it was the second single from their number one album Man of Colours on Regular Records in Australia and, with a slightly different cover, on Chrysalis Records for European and North American releases. It is played regularly on Australian radio stations and remains one of their most popular songs according to listeners of Triple M in 2007.
Other sites with this keyword...