2 sites have this keyword listed in their metadata, here's one you may hate: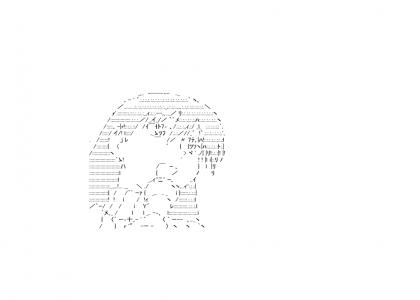 Some insane Japanese guy made this "music video" entirely in ASCII art. I've converted it to a GIF and uploaded it to YTMND. Enjoy! Note that a fast computer and Firefox are recommended to avoid sync issues.
Other sites with this keyword...