10 sites have this keyword listed in their metadata, here's one you may hate: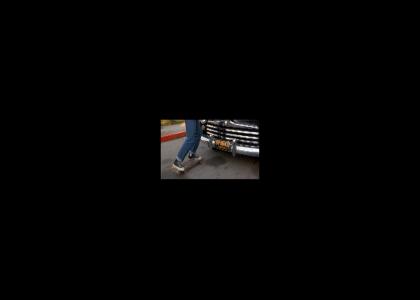 WTF is going on rite now i'm so f*cknig druking (Ugh, I just woke up. I think I'll leave this description though.) D. Jones is the name on the side of the truck - he's the guy who owns the manure truck.
Other sites with this keyword...