4 sites have this keyword listed in their metadata, here's one you may hate: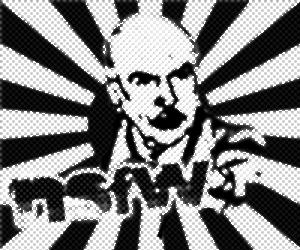 Chris Wheeler's slip of the tongue turned into remix. Unless you know who Chris Wheeler is, you don't give a f*ck. You got a problem with this, take it up with PoHandle, he told me to make this a YTMND. To go see my original post, go to http://thefightins
Other sites with this keyword...