7 sites have this keyword listed in their metadata, here's one you may hate: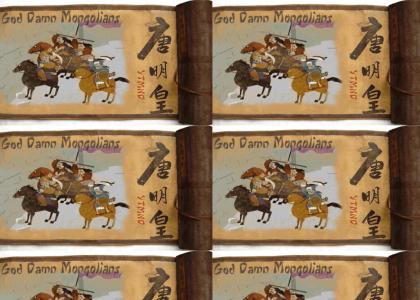 The City Wok guy built a wall to surround South Park. This wall was a parody of the Great Wall of China. I wanted to make the animation appear as if it was on an ancient Chinese scroll.
Other sites with this keyword...