4 sites have this keyword listed in their metadata, here's one you may hate: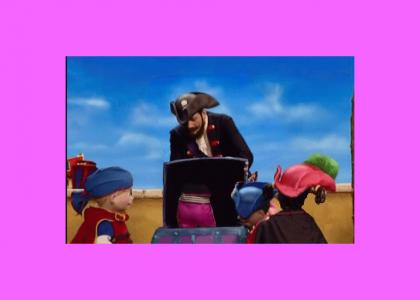 The lines as I hear it. "We all dick up the box. We know it's full of precious booty. Burst open the locks...and then we'll say Hurray! If you love to sell pussy, you are a pirate. Wiegh Anchor! Being a pirate is alright with me.
Other sites with this keyword...