1 sites have this keyword listed in their metadata, here's one you may hate: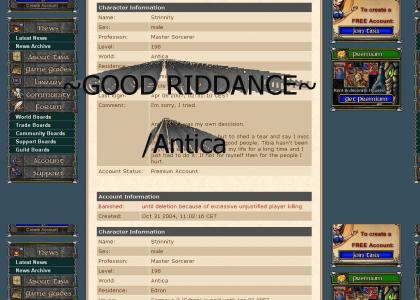 Strinnity gets what he deserves. Better late than never :) "I learned a long time ago there's no sense getting all riled up every time a bunch of idiots give you a hard time. In the end, the universe tends to unfold as it should."
Other sites with this keyword...