9 sites have this keyword listed in their metadata, here's one you may hate: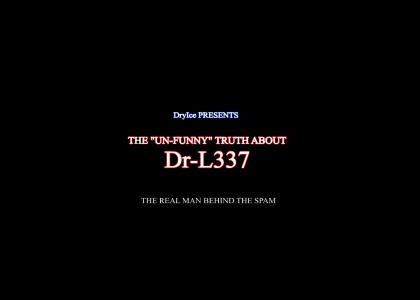 UPDATE: Attn Dr-L337 fanboys, if you're going to downvote me, how about not making yourself look retarded and use spelling and grammar. This especially goes to those that want to downvote me for my spelling of 'legitemite'.
Other sites with this keyword...