8 sites have this keyword listed in their metadata, here's one you may hate: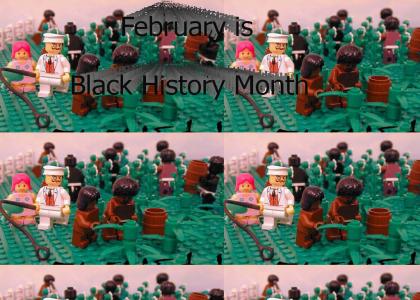 Yes, I know the music cuts off early, but if the .wav file is any bigger it won't accept it, and I get an error for any mp3 file, so deal with it. And no, I'm not racist.
Other sites with this keyword...