11 sites have this keyword listed in their metadata, here's one you may hate: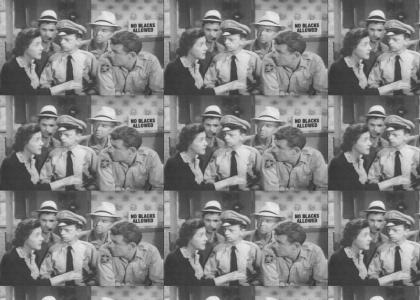 People always see Mayberry as being such a wonderful slice of life. They fail to see that there were no minorities in the town. (I'm not trying to be racist, I'm just pointing something out)
Other sites with this keyword...