7 sites have this keyword listed in their metadata, here's one you may hate: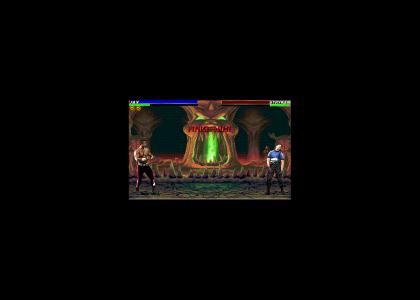 Well, Jax shakes babies, heres the proof, tell me he just doesnt use the got-cha grab on opponents. Its a proven fact that Jax doesnt like babies.Yes I am an asshol, i mixed two different versions of Mortal Kombat games. Come on guys let the shaken baby f
Other sites with this keyword...