12 sites have this keyword listed in their metadata, here's one you may hate: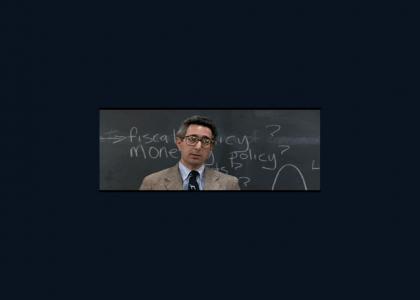 Um, he's sick. My best friend's sister's boyfriend's brother's girlfriend heard from this guy who knows this kid who's going with the girl who saw Ferris pass out at 31 Flavors last night.
Other sites with this keyword...
| | | | |
| --- | --- | --- | --- |
| ?Good Luck | ClevelandRock | 3,767 | (3.67) |
| ?(PTKFGS) The Max E-mails: A Rather Generic Re... | Lardo | 4,632 | (3.64) |
| ?A STEIN OF MEAD | Water43 | 4,248 | (3.40) |
| ?Einstein is a playa | Watix | 2,623 | (3.26) |
| ?Dry, Itchy, Red Eyes have 1 Weakness | temp4455 | 1,383 | (2.85) |
| ?Ferris Bueller has no time | ray12a | 1,423 | (2.17) |
| ?WOW. | StormBringah | 1,156 | (2.00) |
| ?Ben Stein teaches arithmetic | scarletytmnd | 1,165 | (1.75) |
| ?IT'S PRONOUNCED STEEN | pheen77 | 493 | (1.40) |
| ?Mitchell stein vs. the broken xbox | Summoning | 1,000 | (1.40) |
| ?gertrude stein walking for bread | biondom | 708 | (1.00) |