13 sites have this keyword listed in their metadata, here's one you may hate: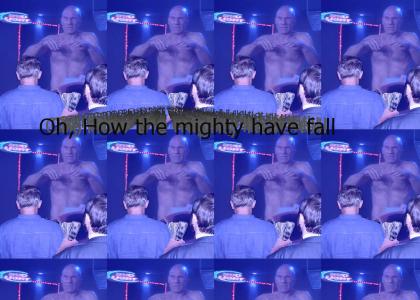 Following the success of his hit single "Picard Song", Jean-Luc left Starfleet to pursue his music carreer. Soon, realizing that as a one-hit-wonder he cannot make his starship payments, he decides to sell the one thing he has left: his "sweet ass".
Other sites with this keyword...