8 sites have this keyword listed in their metadata, here's one you may hate: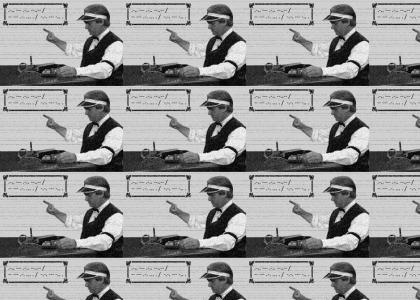 Yes, I know I'm abit late on this fad. But I only joined last week. Please dont downvote because the fad is old. And yes the text and the audio do say "lol, morse code" in morse code.
Other sites with this keyword...