3 sites have this keyword listed in their metadata, here's one you may hate: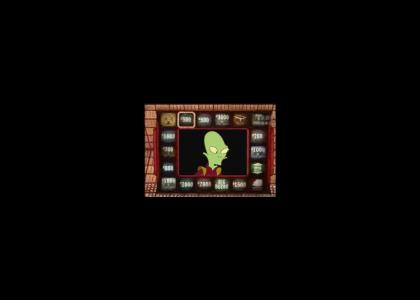 Had to do it. Edits made from the episode 'Kif Gets Knocked Up A Notch' if you're wondering. The original YTMND is way better, even with Napoleon Dynamite. Check it out.
Other sites with this keyword...