Keyword "usul"
2 sites have this keyword listed in their metadata, here's one you may hate: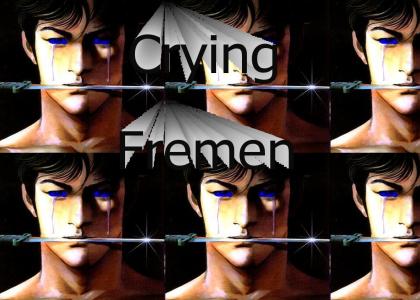 'She focused on the words: "He gives moisture to the dead." It was a gift to the shadow world - tears. They would be sacred beyond a doubt.' - from Dune by Frank Herbert
Other sites with this keyword...