2 sites have this keyword listed in their metadata, here's one you may hate: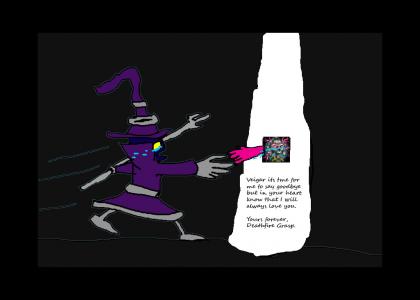 Sometimes people change and sometimes items change. When these things happen sometimes you just have to know when to let go... I'm sorry Veigar all we can do is remember it in our hearts.
Other sites with this keyword...