3 sites have this keyword listed in their metadata, here's one you may hate: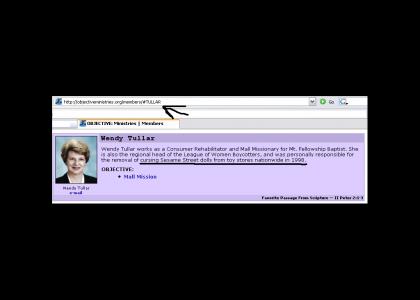 I saw the atheist goat YTMND and looked onto that site. I was shocked. See for yourself, and look at all of the other members and their bio's. And I do realize I spelled "sesame" wrong.
Other sites with this keyword...