Amazing Grace
Salutations Buds,
In 2001, I registered the domain www.yourethemannowdog.com after seeing Sean Connery perform his famous line "You're the man now dog!" in a digital trailer for Finding Forrester. I didn't know what to do with it, and for the first few months it hosted nothing but some ascii text in the form of a landing page. Shortly after that I arrived at the format it has remained in to this day.
Ten years ago today, on April 1st, 2004, I registered the domain ytmnd.com. It was intended to be a quick little website that would host small sites that were in the same format as www.yourethemannowdog.com. These sites had been popping up rapidly at that time and just as rapidly disappearing due to lack of hosting. Now we're nearing almost one million YTMNDs made, and almost a third of my life working on and "maintaining" a site that was started as a joke.
I didn't expect this site to last as long as it has, but even as our community is dwindling in size (and quality) I find myself with a desire to work on YTMND more often. I think it's time to begin another development cycle on YTMND; ample time has passed since I've done any real development. I'd like to dispose of Flash altogether now that browser audio support is more widespread, but converting the entire site over is not an insignificant amount of work.
The last few weeks have had me doing system administration (the wiki server that we were fundraising for suddenly began having issues and is being RMA'd now) and T-shirt fulfillment. There is a lot more server setup/virtualization to do in the coming weeks, but it should hopefully reduce our bills and make things run more smoothly in the future.
I wanted to write more of a news post on this, the first day of the 10th year of YTMND's birth, but frankly, I procrastinated and am now exhausted from juggling this and work (and the obituary).
I'll update in a day or two when I get the original /contrib/ directory back up and running.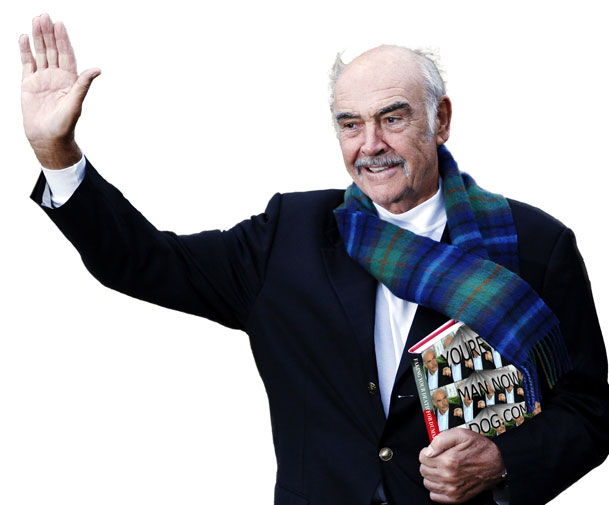 ---