Salutations Buds,

In 2001, I registered the domain www.yourethemannowdog.com after seeing Sean Connery perform his famous line "You're the man now dog!" in a digital trailer for Finding Forrester. I didn't know what to do with it, and for the first few months it hosted nothing but some ascii text in the form of a landing page. Shortly after that I arrived at the format it has remained in to this day.

Ten years ago today, on April 1st, 2004, I registered the domain ytmnd.com. It was intended to be a quick little website that would host small sites that were in the same format as www.yourethemannowdog.com. These sites had been popping up rapidly at that time and just as rapidly disappearing due to lack of hosting. Now we're nearing almost one million YTMNDs made, and almost a third of my life working on and "maintaining" a site that was started as a joke.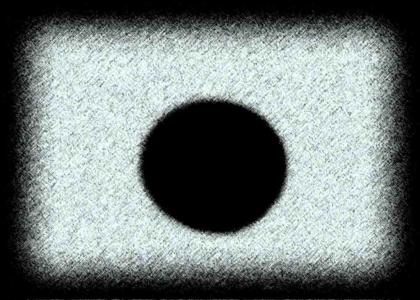 Reward
Choice of YTMND servers or merchandise.
Start date
April 9th, 2014 @ 07:06pm
End date
April 30th, 2014 @ 07:06pm
Last Entry
April 29th, 2014 @ 07:06pm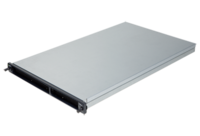 With development under way, it's time to figure out what needs to be done around here. Make a YTMND displaying what features you'd most like or bugs you think need attention. Also, the wiki and bug tracker are back online. Creators of the three highest rated sites will have the choice between free YTMND shirts/stickers or a retired YTMND server (while supplies last). New sites only please!
ALL TIME YTMND HITS