Greetings dear readers,

In case it wasn't already clear, YTMND is not closing on May 1st. We've had a number of servers die over the last year, but I haven't given up on you miscreants yet.

We *do* need some new hardware though, and we're going to be doing a sponsorship drive this week to fund a new server. More details inside.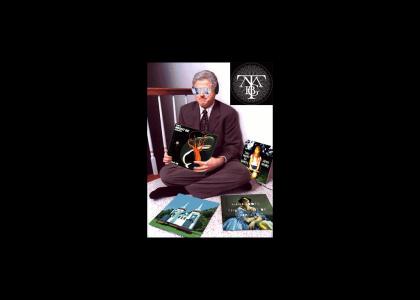 Reward
One YTMND server
Start date
March 26th, 2013 @ 10:57am
End date
April 26th, 2013 @ 11:56am
Last Entry
April 23rd, 2013 @ 11:56am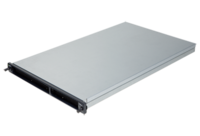 YTMND's aging servers have been failing left and right. Make a YTMND that explains what's happening to the servers or where they're going in their afterlife. The contest winner will receive a piece of YTMND history in the form of a dead server (with drives removed).
ALL TIME YTMND HITS