Greetings dear readers,

In case it wasn't already clear, YTMND is not closing on May 1st. We've had a number of servers die over the last year, but I haven't given up on you miscreants yet.

We *do* need some new hardware though, and we're going to be doing a sponsorship drive this week to fund a new server. More details inside.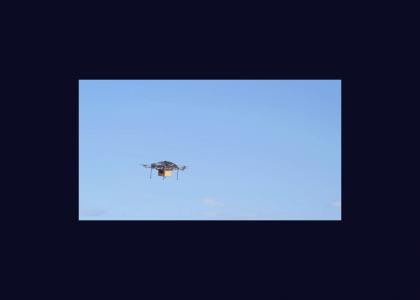 Reward
admin status for a day or a free server
Start date
June 12th, 2013 @ 08:09pm
End date
June 30th, 2013 @ 09:08pm
Last Entry
June 26th, 2013 @ 09:09pm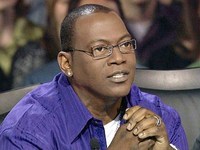 Max's absence has been duly noted. You are tasked with finding new leadership for YTMND. Create sites describing what you'd do if you were the admin, or how the site would be different. What would YTMND be like if it was run by historical figures?
contest entries
ALL TIME YTMND HITS