1 sites have this keyword listed in their metadata, here's one you may hate: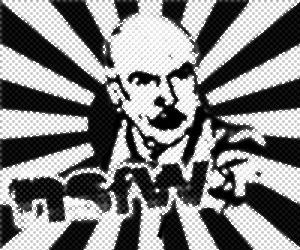 Click this, you will now see Snorting Pig had sex, and also plays video games for let's plays, it will rape you! And that'll be funny, if someone should saw this, and hear this with your earbuds on!
Other sites with this keyword...