2,224 sites have this keyword listed in their metadata, here's one you may hate: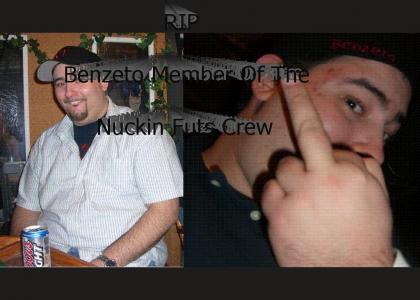 NF crew member that died a tragic death. He was known for his rapping, and his large size. He struggeled through life, and mostly failed at it. He waited outside in worry as his ex girlfriend got railed from behind. He got the street rap name of benzet
Other sites with this keyword...