380 sites have this keyword listed in their metadata, here's one you may hate: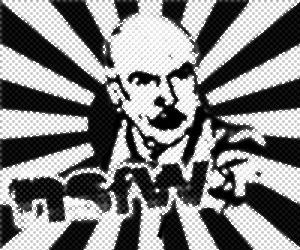 Little-known fact: Lenin had an artificial intelligence program that translated in foreign languages. But the American government quickly hacked it, and thus it began to become flawed. That's the basis behind the idea, in any event.
Other sites with this keyword...