392 sites have this keyword listed in their metadata, here's one you may hate: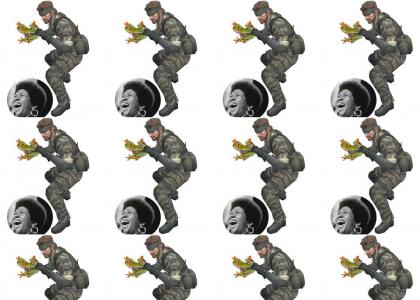 I loved this game... but there were a few things that made be wonder what the hell the designers were thinking. This is one- Ocelot's cry was another. Anybody remember that?
Other sites with this keyword...