378 sites have this keyword listed in their metadata, here's one you may hate: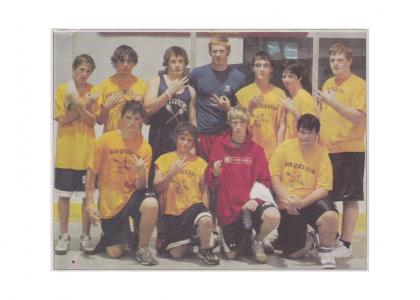 Its like a bunch of guys showing the little ok symbol and the sound is optimus prime going "what did they do to us?" in a really creepy voice insinuating some deviant anal sex or something hilarious.
Other sites with this keyword...