Keyword "wtf!"
5 sites have this keyword listed in their metadata, here's one you may hate: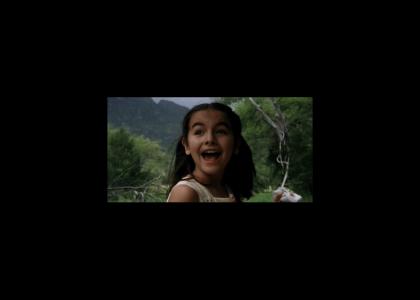 This is a entry into the contest being held by fearcondom . Hope you like it. Took me quiet a while to make this. Tell me if this isn't synced up properly. It seemed fine on my computer, it might be different for other people's computers.
Other sites with this keyword...