Report a Site
Without Garfield's Dialog this comic is...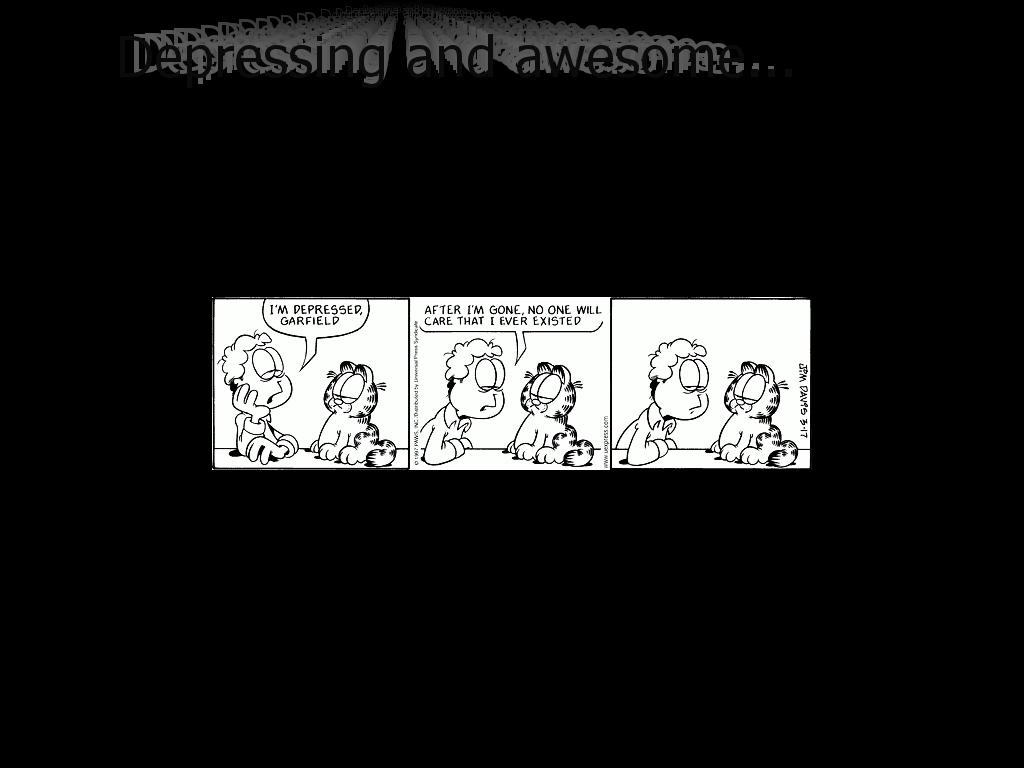 Ok, the last one was random just for the heck of it. 3 or 4 of these were made by me. Many though, were made by these guys http://tinyurl.com/o9pv4 and a bunch were made by my best freinds at the Homestar Runner Wiki Forum http://forum.hrwiki.org
Please note that this tool is for reporting sites which are against our terms of service. If your complaint has to do with a copyright or personal issue please see our page and asset removal instructions. Misusing this tool may result in account suspension or deletion.