Keyword "1988"
13 sites have this keyword listed in their metadata, here's one you may hate: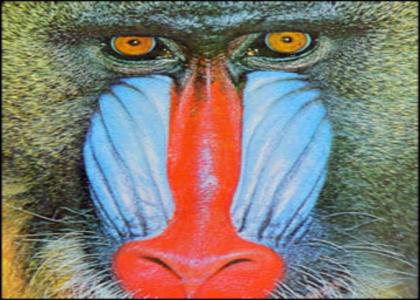 Mandrill Maze never ends. "This primate is a beast and he walks through a maze for 10 minutes like it's nothing." - potatoooooooooooooo December 22, 2009 Sources: Background: https://www.youtube.com/watch?v=sMc4Lcxmmso https://youtu.be/pPB39fvq8m0?t=190 Sound: https://gamebanana.com/maps/193868
Other sites with this keyword...