1 sites have this keyword listed in their metadata, here's one you may hate: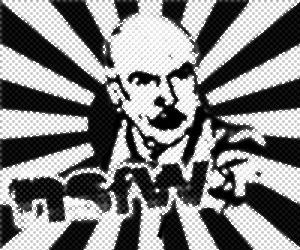 Move over Khia, there's a new bad *ss bitch in town. 12 year old kid wanted server admin' in the largest Ventrilo server there is, 247Vent ( http://247Vent.com ). He got it, only after having sung 'My Neck My Back' by Khia proving he IS the biggest e-bitc
Other sites with this keyword...