1 sites have this keyword listed in their metadata, here's one you may hate: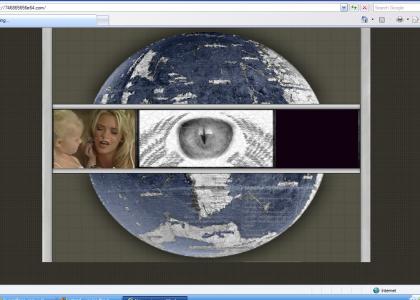 Oh boy. It's Eon8 all over again. Supposidly something is suppost to happen on October 13th. AKA Friday the 13th. Check it out at: http://746865656e64.com/ and before you ask, I have no idea what those plug ins are for. it said "Unknown Plug
Other sites with this keyword...